Hartford Athletic is Connecticut's new professional soccer franchise set to compete in the United Soccer League in the Spring of 2019. The club asked me to design various templates and promotional materials. However,
their brand had not yet been fully developed and the club was open to exploration.
The materials I designed complemented the brand assets that had already been started on their website and social media channels including their logo, fonts, colors and a small selection of imagery, per their request. However, I introduced some new overlays and other graphical treatments as necessary to further evolve the brand since many of the materials were part of unexplored territory. 
Web Banner 
This web banner was needed to announce that 2019 season tickets were available for purchase. While many of the backgrounds were either solid blue or solid green, I had created a new background using both colors and introduced a line treatment as well as a central lighting effect and a subtle drop shadow behind the text to
strengthen the message. 


Powerpoint Template
This template was needed for the sales team to begin approaching prospects for corporate sponsorships. While some backgrounds were already developed for the brand, I needed to create some backgrounds to complement those that were already created. For example, I had created a white background for the meat of the presentation so that text could be used over it, and be easy to read. 
Headcoach Infographic 

The club asked me to create an infographic template for their Head Coach. Since the head coach had not yet been publically announced, the above sample shows dummy information and greek text that was used for placement only.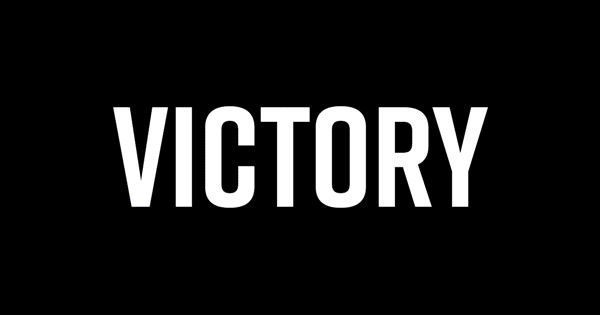 Social Media Animation 

Hartford Athletic needed a simple social media animation template that could be updated with photography from the previous night's game each that could be used each time the team won a game.