RightCapital offers financial planning software, and their focus is on helping financial advisors grow their business. Although RightCapital had an established brand, I was asked to refresh their colors, introduce some new branding elements, refocus on their imagery and evolve the brand through the creation of new print, digital and social assets. After learning more about their business, goals and competitive landscape, I developed a suite of materials to support the brand's day-to-day marketing efforts.   
Social Media  
After learning more about their social objectives and receiving the content, I created a suite of social media images, many of them customizable in Adobe photoshop.  The above shows images that I created for their holiday post, blog post and webinar promotions. 
Downloadable/Case Study 
Right Capital sought to create a case study featuring one of their direct clients (financial advisors). The case study would be downloadable from their website and offered as a sales tool. I leveraged their brand guidelines and developed a system of icon-like illustration treatments throughout.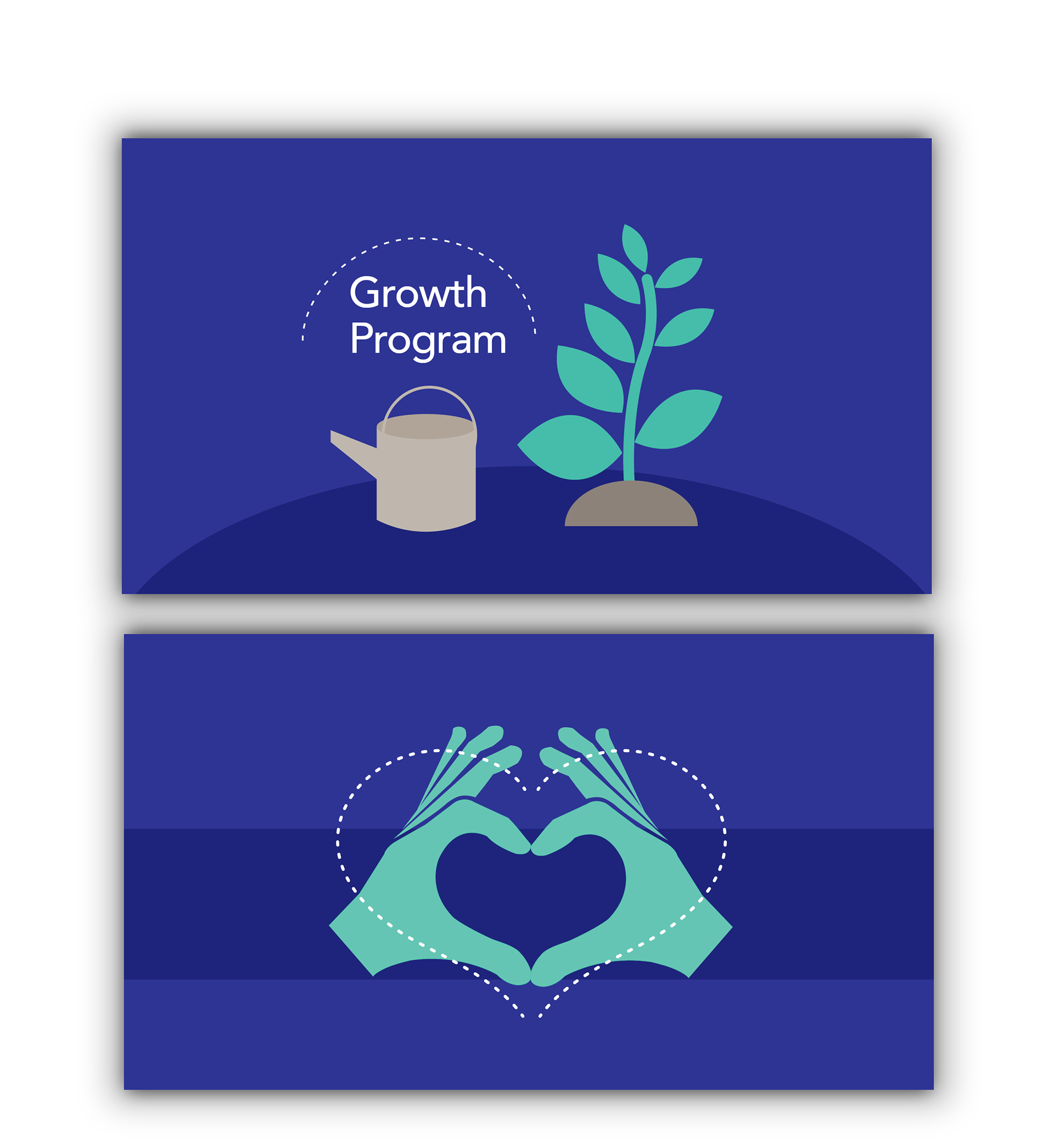 Blog Images 
Right Capital requested custom illustrations, rather than stock vectors, for their blog page. I used simple flat shapes and a uniformed color system exclusively for the imagery. 
Brochure 
Right Capital needed a brochure for their enterprise clients. It needed to include facts and figures, and it needed to be a bit more buttoned-up than some of the other pieces created for smaller financial advisory firms.